Products
PROBLEM SOLVERS DELIVERING SOLUTIONS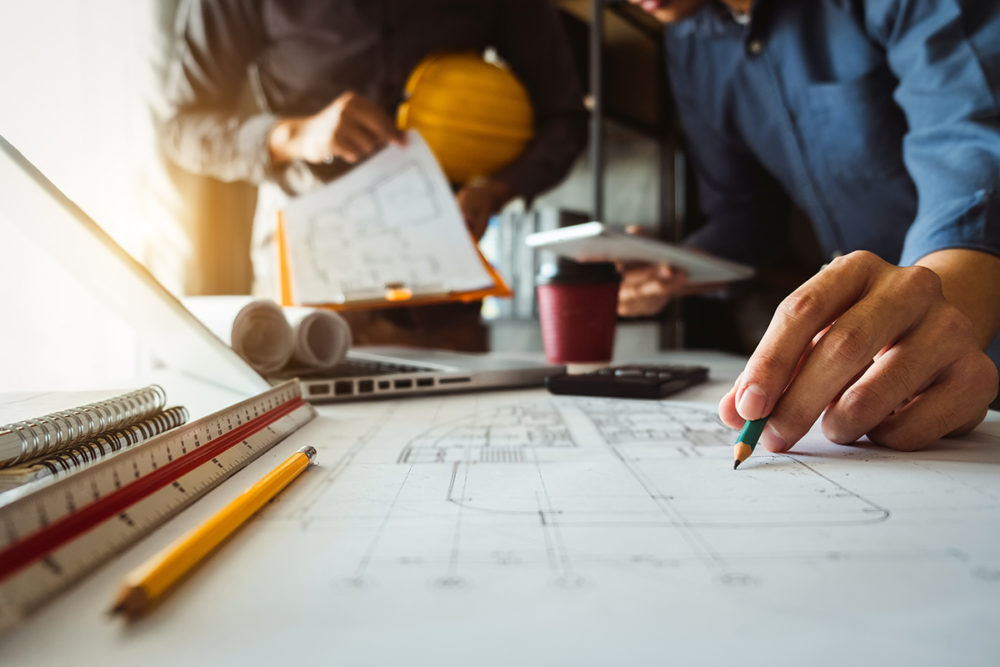 EXPERIENCED SUPPORT TO GET THE RIGHT PRODUCTS FOR YOUR APPLICATION
The Industrial Automation Services team has been providing technical solutions to the industry for decades. Our company motto is simple: "Problem Solvers Delivering Solutions". Our focus is not just providing parts, but delivering real solutions. Our customers draw on our extensive experience every day to solve their critical process measurement and control applications.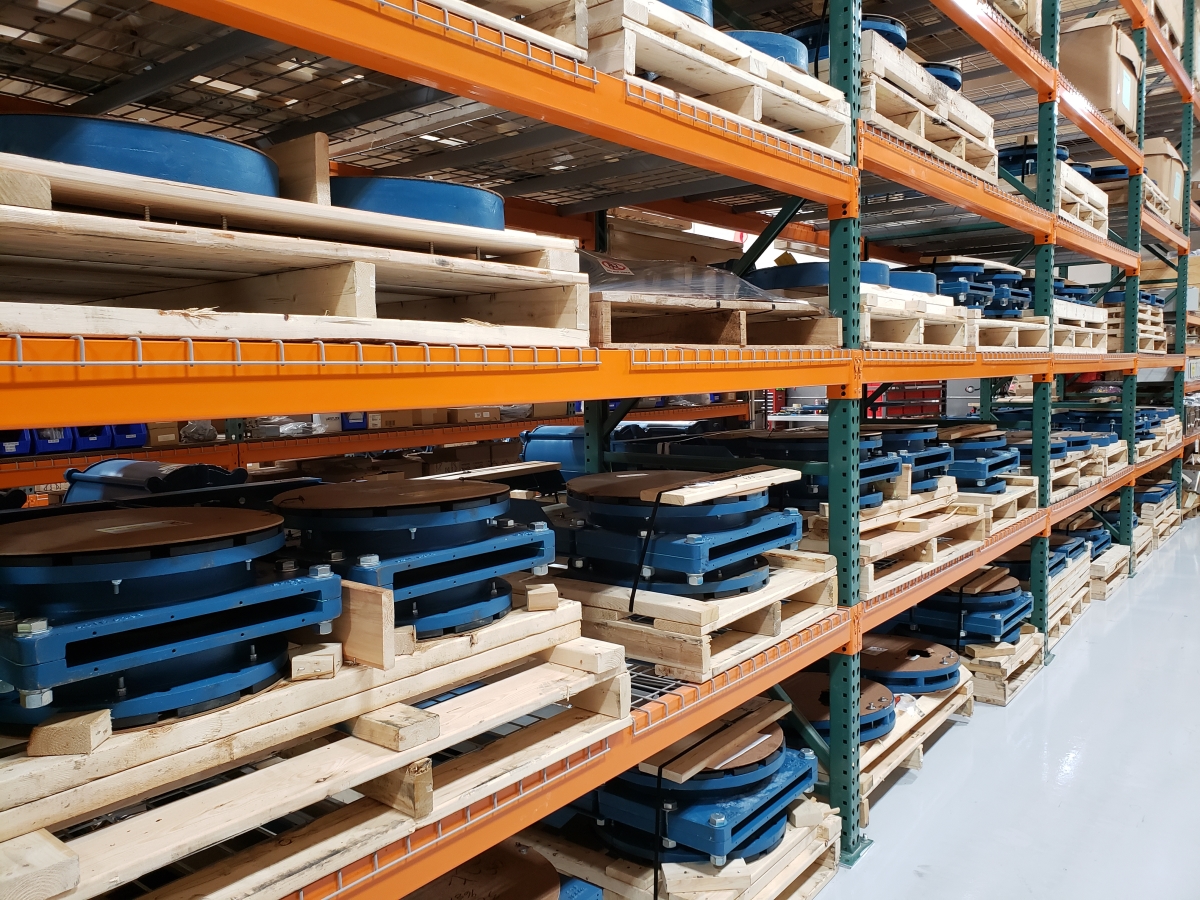 DEDICATED SERVICE, ROBUST INVENTORY
The average tenure of our team is over 28 years in the industry. We are equipped to automate valves in our shop or out in the field. We have significant inventory of valves, actuators, and mounting hardware that allow us to respond immediately. We are often able to deliver an automated valve assembly the same day. We also have an extensive inventory of process measurement instrumentation and steam system components.
Semiconductor

Food and Beverage

Municipal

Power Generation

Mining